kingstar brand was borned in 2005 by some of the most experienced IT managers and its headquarters in Tainan city, Taiwan.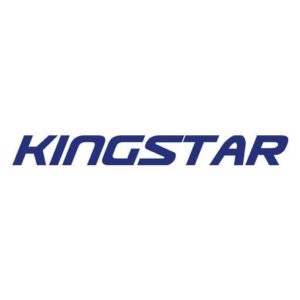 Our successful policy made us one of the best and
manufacturer of Memory Card , USB Flash Memory , Headphone , Memory Reader , Charger , Wall Charger , Car Charger , Cable , Hard external Cover producers in Taiwan and China .
Teamwork, unity, trust and solidarity is the rsult of our efforts to achive seccess during these years .
Day by day Kingstar has become a leading global brand of digital storage and accessories worldwide so we never stop new ideas and new products .
We in Kingstar , are experts in providing products for our customers with a team of experts who are well equipped with skills to help people with their technological needs. We offer them our best products and services such as , MicroSD Cards and other accesories.
With one of the best customer service, we will assure you that our products are of the highest quality and will strive to meet your every demand.
Company Address : Weißenburger Str. 9-12, 13595 Berlin
EMAIL : info@kingstar.ws