Customers have always been facing challenges in order to find a good reason whether or not to choose a new product and brand over a trusted old consumer brand.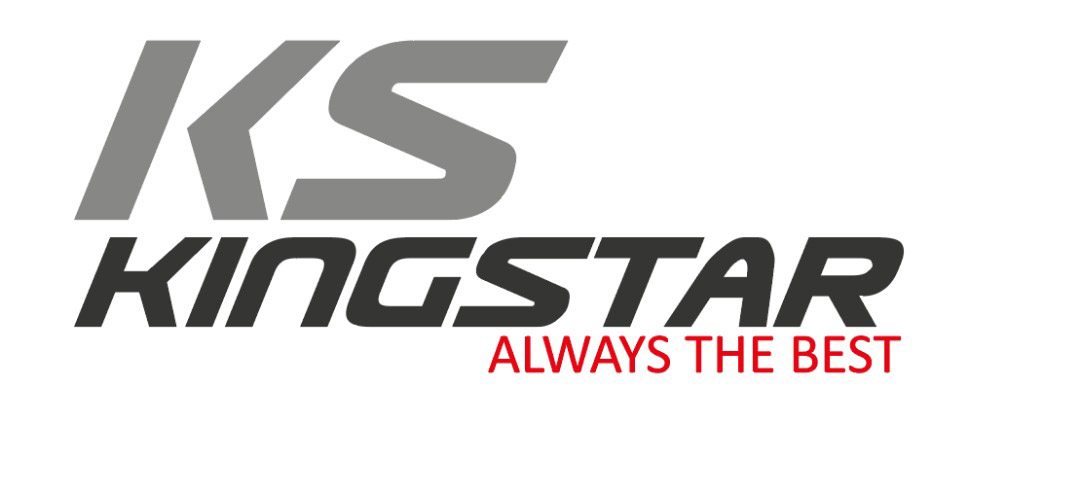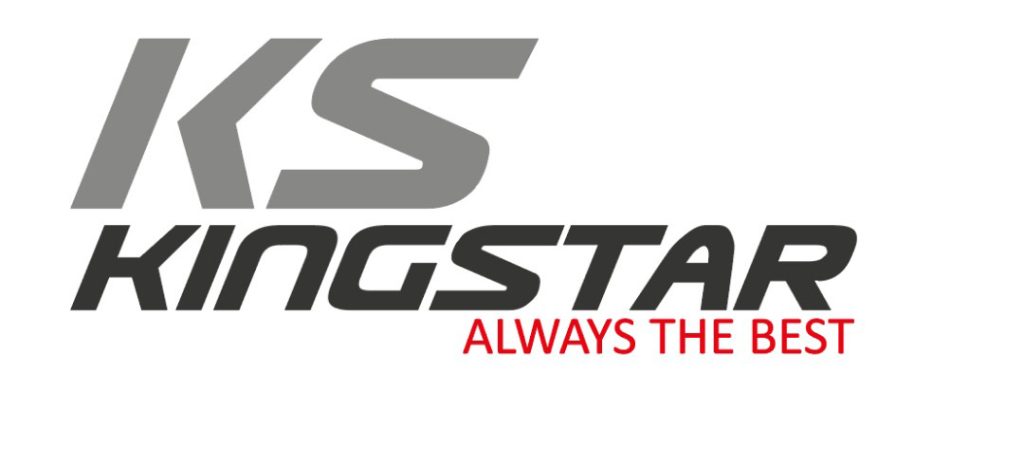 In the current situation of the global economy and the close competition between the price and quality of digital items, one of the most important selection factors is its low cost and cost risk.
For this purpose, King Star Company, with the cooperation of domestic and foreign experts and the application of digital item technology in Taiwan and China, while using experienced domestic and foreign workforce, has tried to provide a wide and diverse range of products with the best price and quality and has been able to capture a large part of the domestic consumer market.
Kingstar Company, With the motto "Always the Best", has not only supported its customers by providing and issuing integrated guarantee and services for its products, but has also made them its regular and loyal customers.
and:
If you are interested in becoming a wholesale / resale / distribution partner of Kingstar, please fill in the following form below, as much details as possible.